The Humanity4all Foundation
Our board consists of at least 3 people at all times. Board members are elected for a period of 2 years and can be re-elected for an unlimited number of times.
Our current board came into function at the 15th February of 2012 and consists of: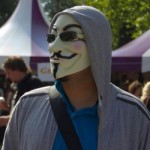 Chair, Rudolph used to be an entrepreneur. In the last few years he has been focussing on advocating human rights and has been involved in several activism groups lately. Nonetheless he is of the opinion that activism is not the only way to make a difference.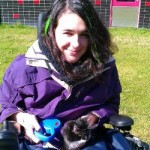 Treasurer, Tamara has been through a lot at a young age and that has left her with a critical view on society. She can be sharp but does not like to be critical without providing a solution or taking action.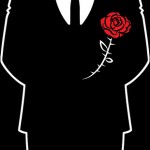 Secretary, Hanna
The foundation also has a supervisory board
The supervisory board oversees the daily business of the foundation and advices the board. The main task of the supervisory board is to guard the financial and moral integrity of the organization. The supervisory board consists of a maximum of three people and elects it's own successors. Naturally members of the board are not allowed to take place in the supervisory board.
As of 2nd of June 2013, our supervisory board consists of: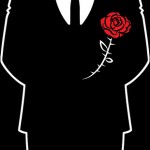 Chair, Emmy is a mother and children's rights activist.